We are a team of 6 woman and 33 men. All members are volunteers.

Our mission: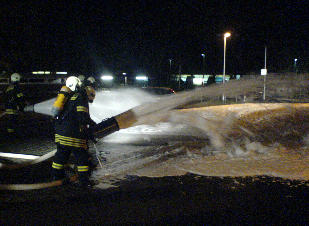 fire

prevention

EMS


technical

assistance/ Rescue

Disaster response

Specialized Unit

fire education

Our main respond area are the dirtricts Kirchrode, Kleefeld, Bult, Zoo und Oststadt……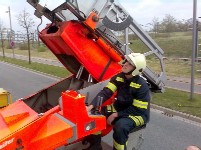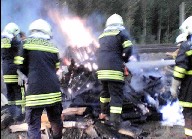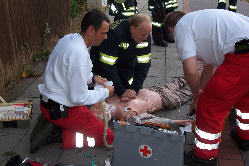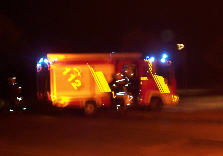 …for major incidents we respond for the whole town Hannover. (more picutres)
We meet every Wednesday at 7 pm for training at the Station (Lange-Hop-Strasse 108)! Are you interested? We are always looking for new team members, doesn´t matter where they´re from! So see you next wednesday - You are welcome!

If you have any questions use our contact button or just show up at the training.